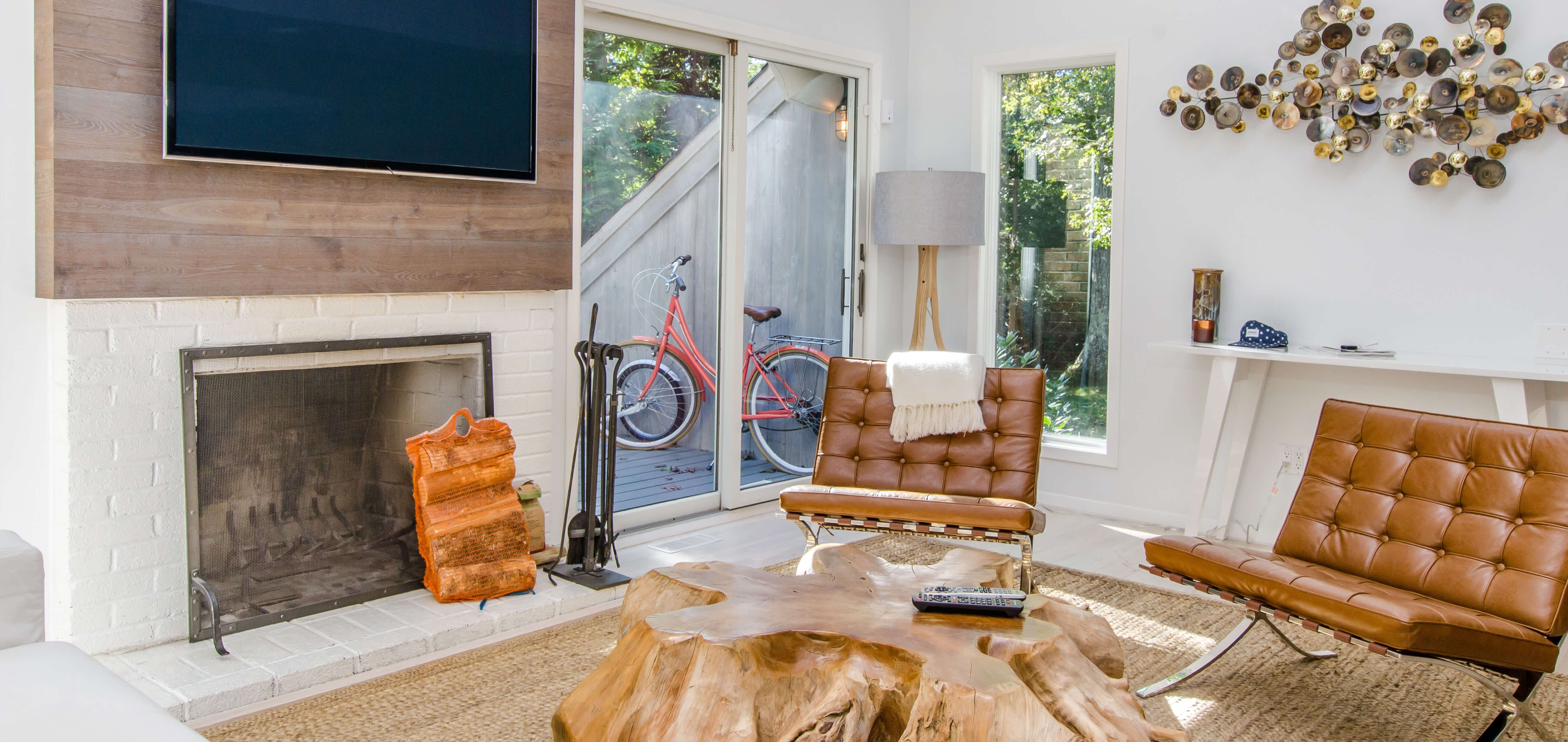 Homesharing with the host as our hero
Right now it's time to help your friends and neighbors as well salvage some bookings along the way. We are here to help in every way.
List a space that you have available, and then share it with specific people via email or on your social networks. It's a real homesharing service but private and giving you complete control.
Use this service right now as a way to notify your social networks, your past guests or friends & family and let them know what you have and what the deal is.
No listing fee, no service fee, no extenuating circumstances rule changes. We are here to help you help others.
---
Scroll to learn more
1. List your space or place
Load one or more photos to show the space. Write a brief description with your rules. Use the calendar to show the timeframe it is available.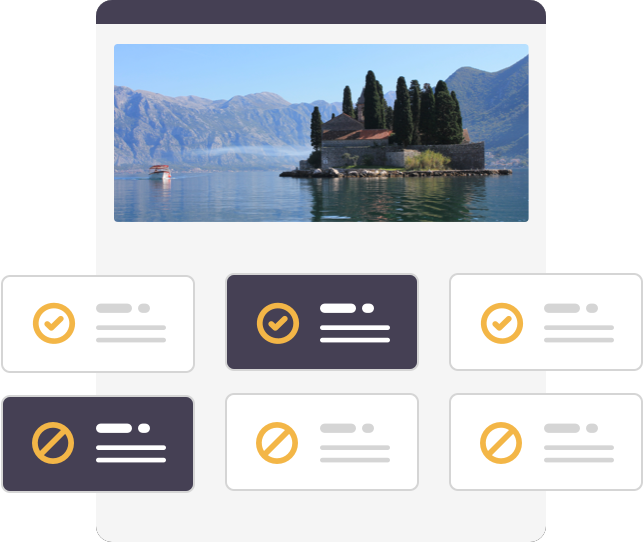 2. Invite people
Email your contracts, your past guests, or whomever else you want to know about this space, and place them in groups when they join your guest list.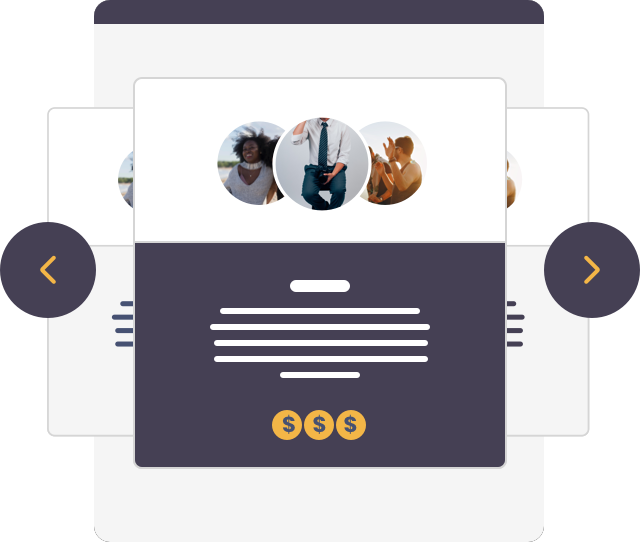 3. Share with others to help even more
If you are hearing about stranded friends' college kids, or just want to get the word out on social networks, we will give you an easy link to share.