Airbnb has its own problems —
they aren't focused on ours.
While we just launched Private Porch, we intentionally built it to let you share any space, from an extra bedroom to a beach house or anything in between with the people you know and trust. We are in a crisis and many people want to help however they can, so we are
giving this away for free
to do our small part.
It's a start. We cannot replace your lost bookings from the last few weeks, but if you would like to start to take back control, Private Porch is a tool in your belt.
List. Invite. Share. We're here for you.
---
Scroll to learn more
1. List your space or place
Load one or more photos to show the space. Write a brief description with your rules. Use the calendar to show the timeframe it is available.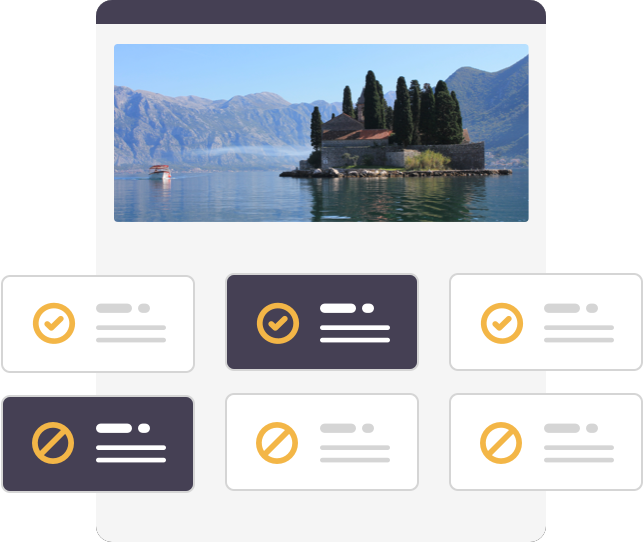 2. Invite people
Email your contracts, your past guests, or whomever else you want to know about this space, and place them in groups when they join your guest list.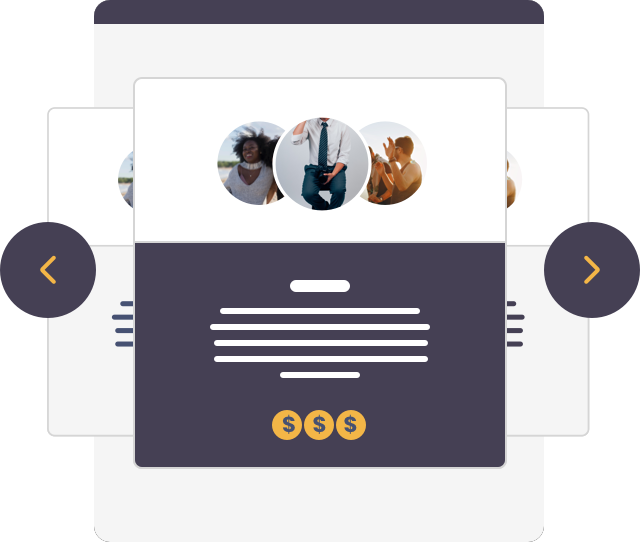 3. Share with others to help even more
If you are hearing about stranded friends' college kids, or just want to get the word out on social networks, we will give you an easy link to share.