Introducing frontline stays for COVID-19 responders
Private Porch hosts are offering healthcare staff and first responders places to stay that allow them to be close to their patients — and safely distanced from their own families.
List Property
Find a place to stay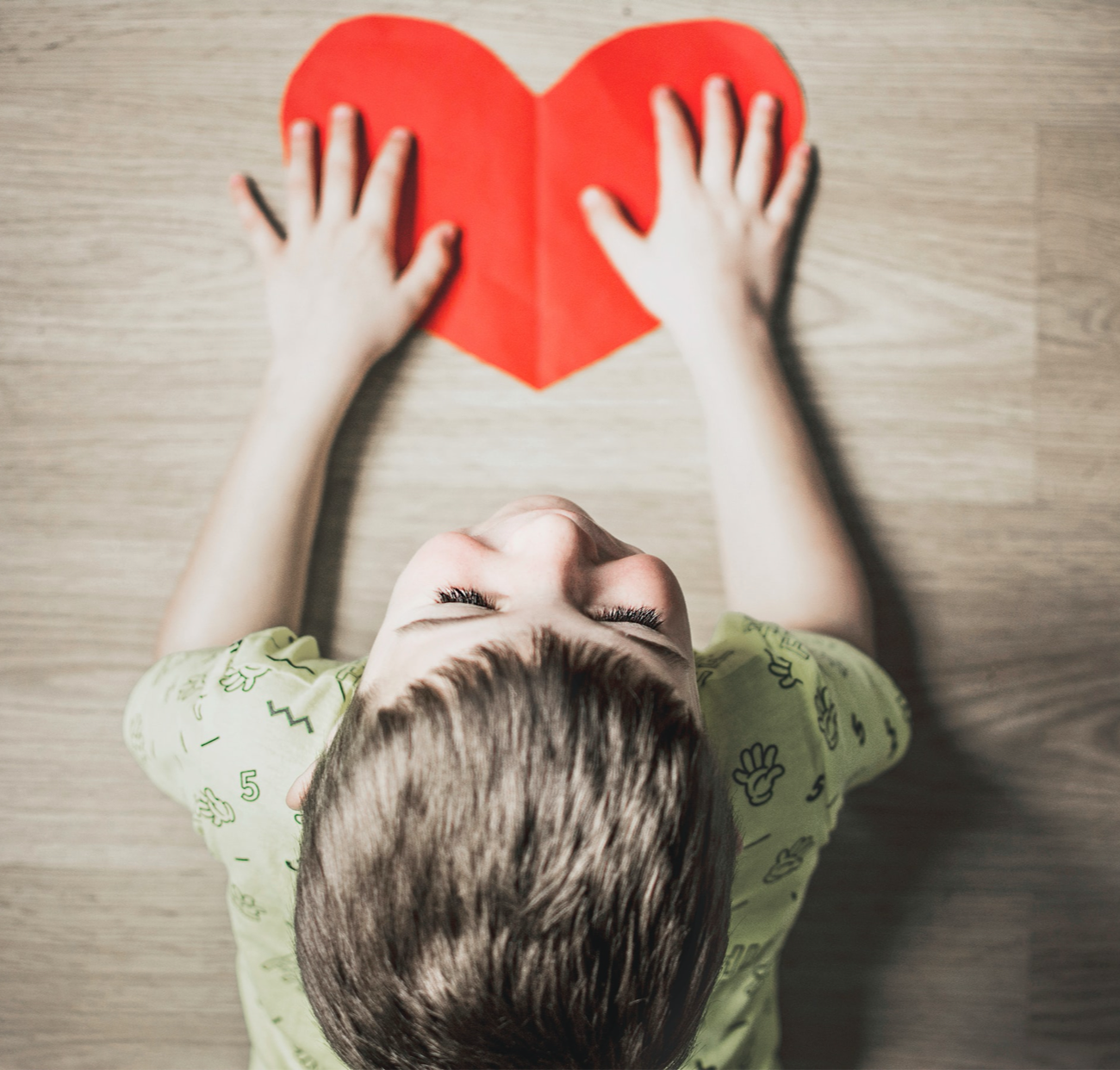 How it works
What you need to know
Your safety is our priority
We want to make sure you feel comfortable hosting COVID-19 responders in your place. Please commit to an
enhanced cleaning protocol
before making your space available to them.
Private Porch fees waived
We want every dollar to support responders and their hosts. That's why we're currently waiving all Private Porch fees for these stays.
Listing requirements
To protect the community and themselves, COVID-19 responders need entire listings with no people present.